GARLIC ONION SHALLOT BANANA SHALLOT RANGE SPECIALIST

PRODUCTION
STOCKAGE
CONDITIONNEMENT
COMMERCIALISATION
Garlic, onion, shallot and banana shallot for more than 50 years.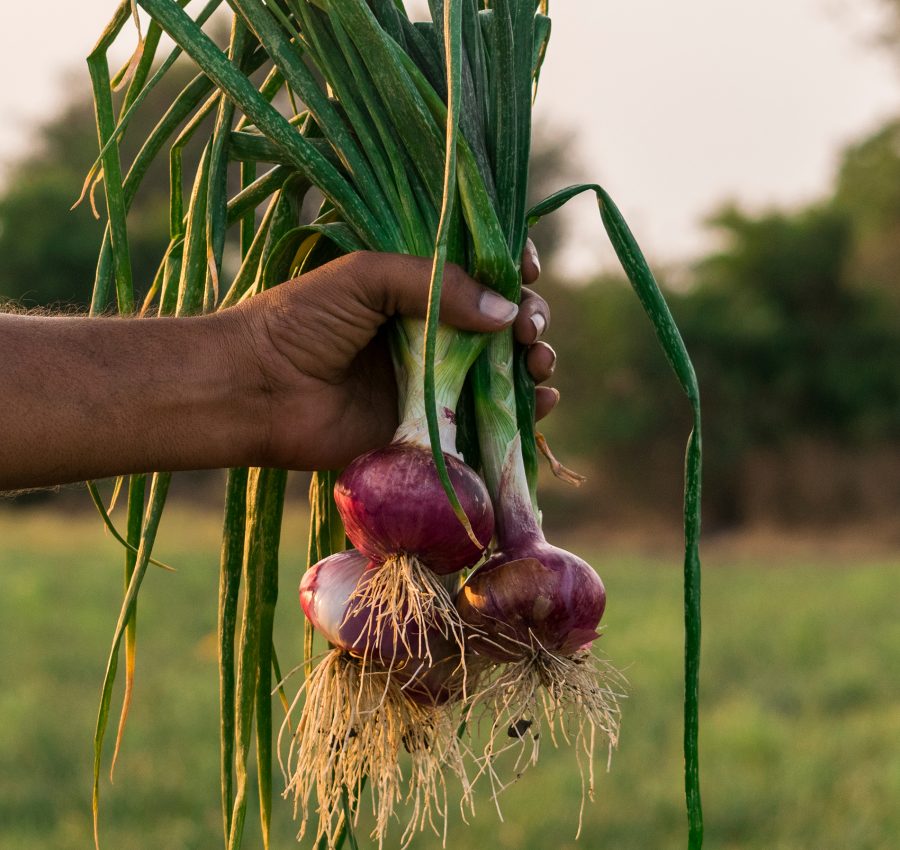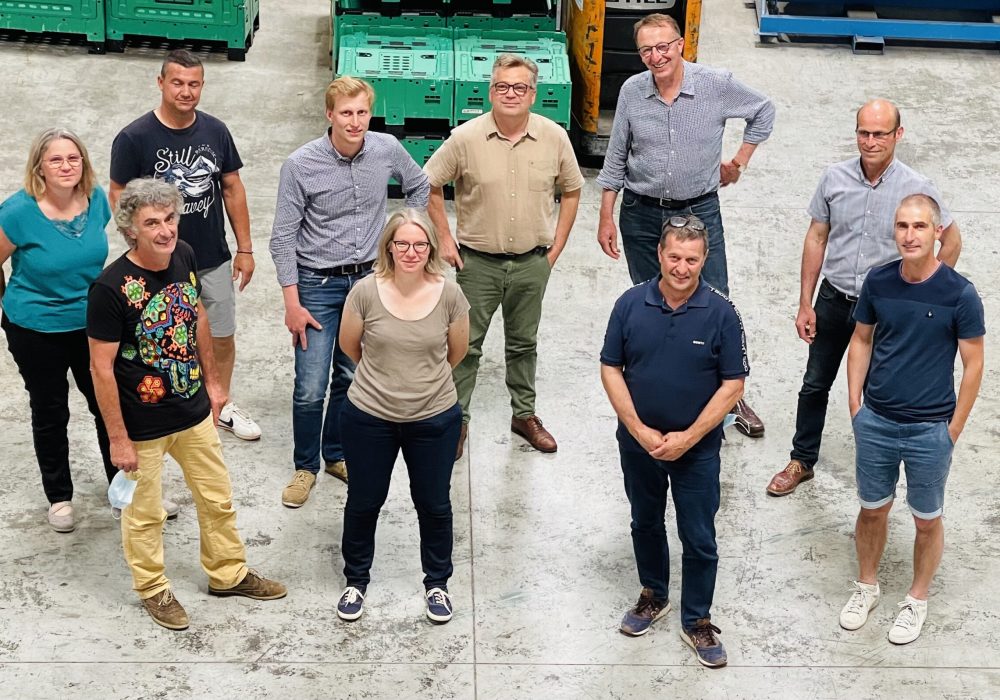 Men and women behind our products
These women and men have enabled the group to grow, to forge a quality heritage and to gain in responsiveness and flexibility.
They are now specialists in all products and services related to the allium trade.
Our products, from field to plate
We cultivate and package these products of French origin with the greatest care in order to guarantee consumers an optimal level of quality and total traceability.
A question ? An observation ?
contact us